We create digital strategies and campaigns that move products & culture
Drive
Sales
The Internet is fast replacing traditional medium of passing information, entertainment, shopping and marketing. If you are looking for a simple and cost-effective way to connect with your customers then online advertising offers the biggest opportunity to grow your business. We develop online marketing strategies to help your business gain publicity and turn your visitors into customers.

As a leading digital marketing agency in Nigeria, we know and understand the Nigerian market. Our team of digital marketing experts will translate your business objectives into creative and actionable campaigns across a range of digital channels. We are experts at connecting the dots and helping you get value for your investment.

We work for you by working with you. From ad concepts and creative design to media buying, we help clients drive brand awareness and engage audience through effective digital advertising. Helping you to reach the largest available online audience is our objective.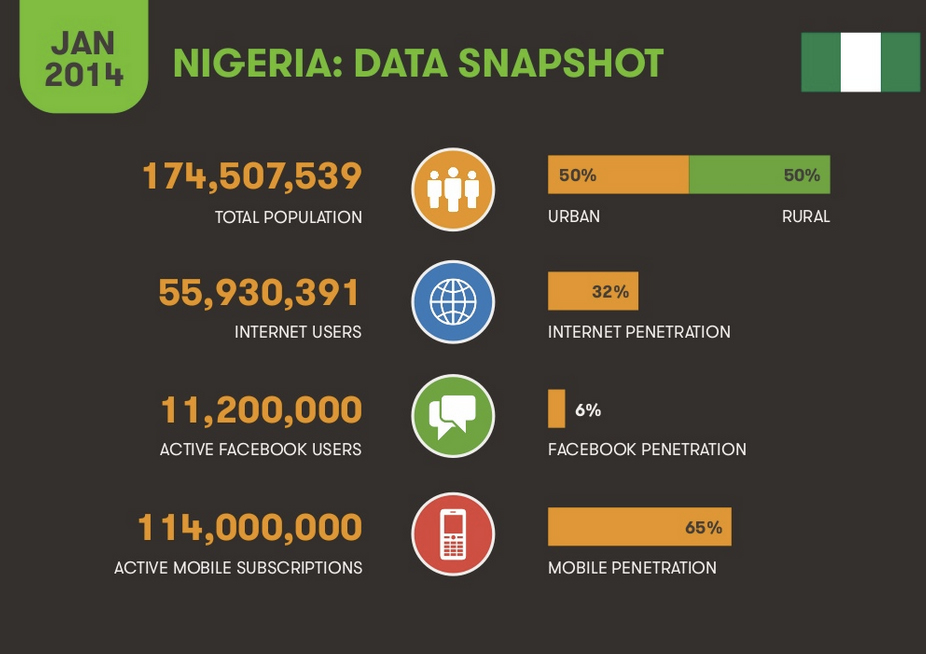 Our digital marketing expertise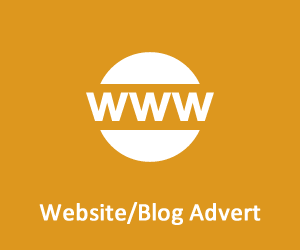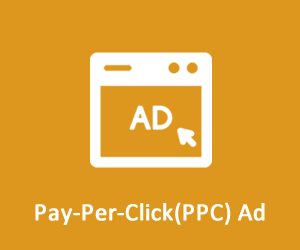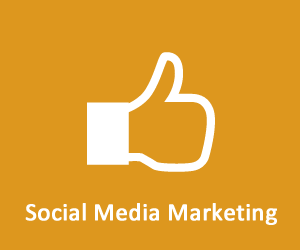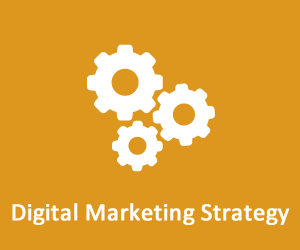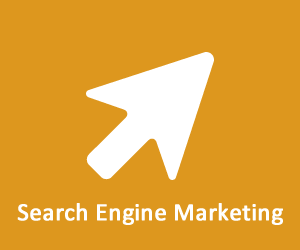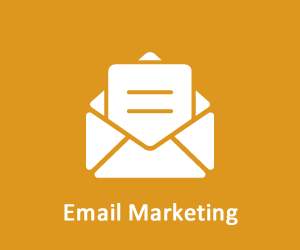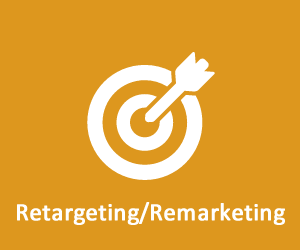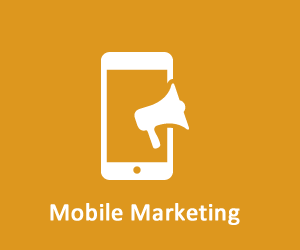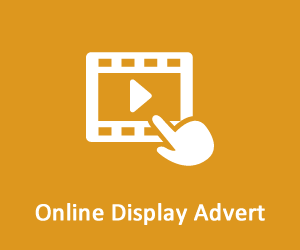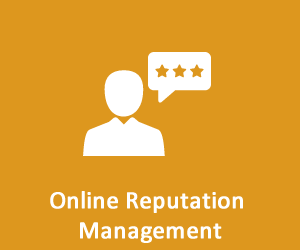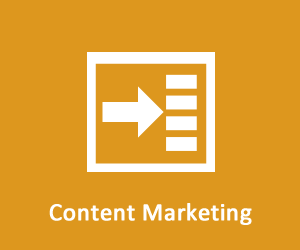 Ready?
contact us
Have a project in mind? Tell us about it.
info@firstverticalorigin.com