we make your Brand reign, we are Kingmakers
---
Brand
Turbocharge
We design with a purpose, to help brands engage their audience so that they can build awareness, create conversation and drive brand consideration. We believe that your brand is the lead character of your story.

Our brand strategists will connect and form a rich bond with you to enable us understand your business goals. We will research and understand your brand and we will help you tell the story to others with creativity and clarity.

It is your brand. It is your DNA, a living & breathing entity that wins hearts and captivates minds. It must deliver a promise every time someone engages with it.
Our brand communication solutions includes.


Brand development
Brand identity
Brand positioning
Brand activation
Brand management
Brand guidelines
Brand promotion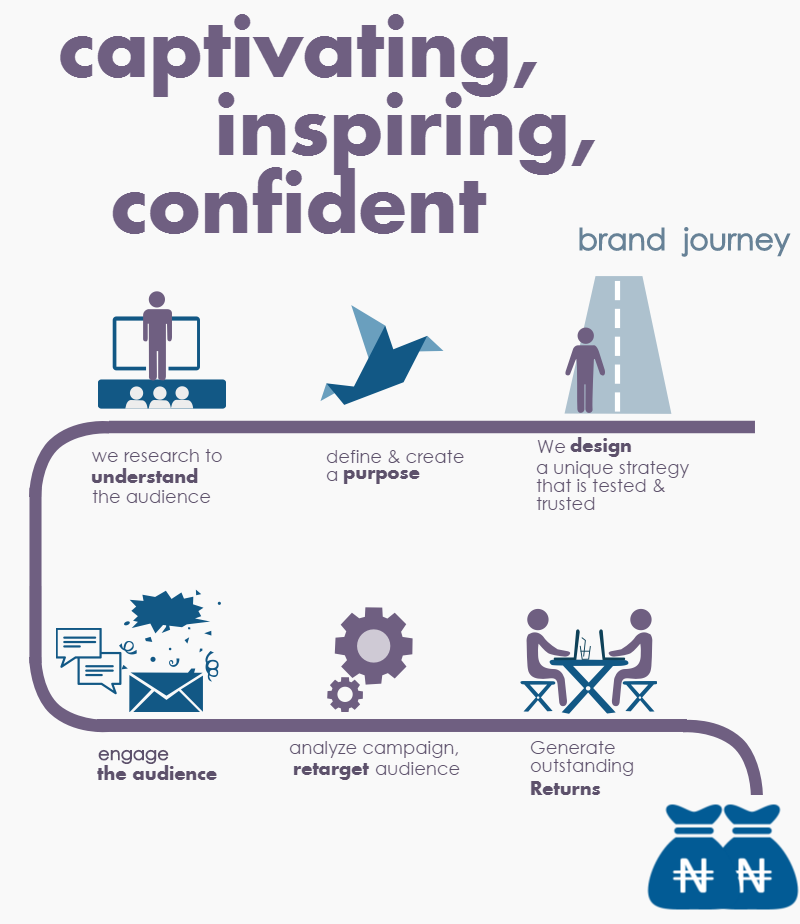 Ready?
contact us
Have a project in mind? Tell us about it.
info@firstverticalorigin.com