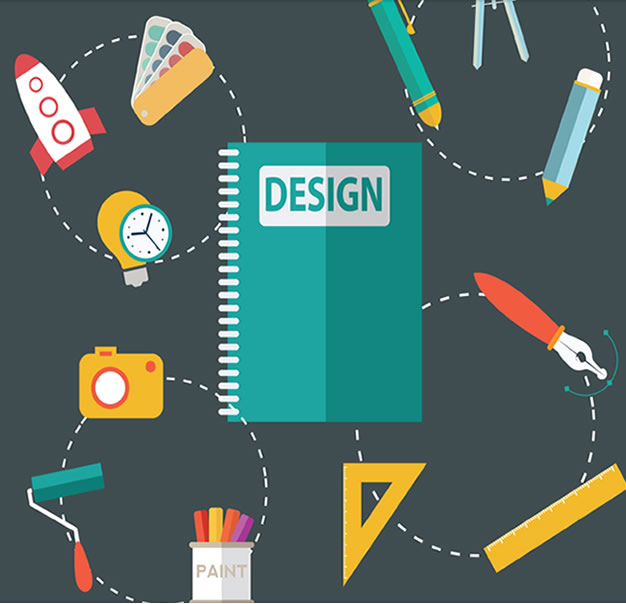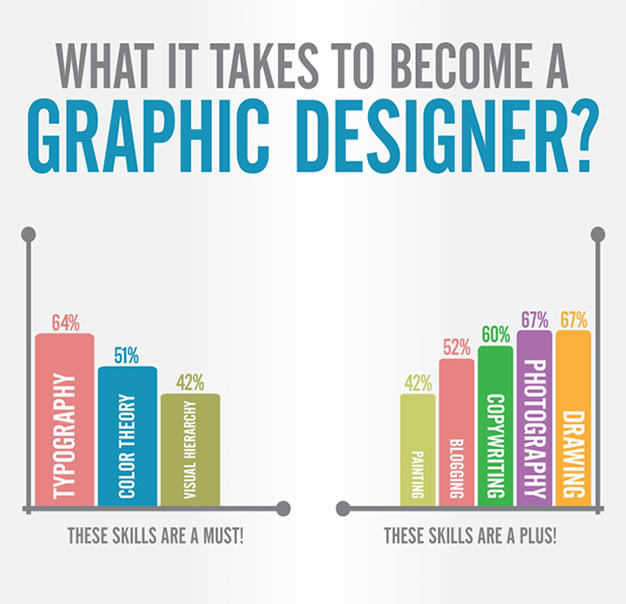 Graphic Design Master Class
Graphic designers create visual concepts that inspire, inform, and transform. Use industry-leading tools to build innovative design projects and discover the skills needed to become an in-demand visual thinker and communicator.

Graphic design is visual problem solving, your aim is to create something that is pleasing to the eye, and gets the attention of the viewer. But it's not always about making things look cool! It has to work! What's the point of having a great looking restaurant menu if you can't find the drinks list or what the prices are?! Or a fantastic looking website but can't find the contact details or tell what button is for what purpose.

Highlights

• Build a solid foundation in the elements of design: typography, color, and layout.
• Explore the design process to visualize compelling ideas
• Practice with hands on exercises in InDesign, Illustrator, Coreldraw, and Photoshop.

Outline
In this course you will learn:

• Getting Started in Graphic Design
• Introduction to Graphic Design
• Graphic Design Principles / Create a Poster
• Foundations of Layout and Composition
• Photo Editing
• Foundations of Typography
• Color for Design and Art
• Foundations of Logo Design
• Getting Started with InDesign; Tracing Artwork & Brushes
• Create a Web Layout
• Introducing Illustrator
• Introducing Photoshop: Design
• Adobe Photoshop, Illustrator, InDesign and CorelDraw

Who Should Attend Our graphic design training is ideal for students, graduates, professionals or anyone who wants to have a strong and practical understanding of graphic design.
Course Certificate

Lifetime Support

100% Practical
Have a project in mind? Tell us about it.
+234 805 411 7997
info@firstverticalorigin.com